Applying for the Alim program was made easy for the users!
There are 2 ways for you to simply apply for the Alim Program:
1- Through the Tarteel app
From your Dashboard, tap on "Discover Premium features"
On the Premium Features page, tap on "Get Started"
Tap on the blue link that says "Apply for the Alim Program"
Fill in the form
Now you're all set and the team will review your application and send an email with the next step!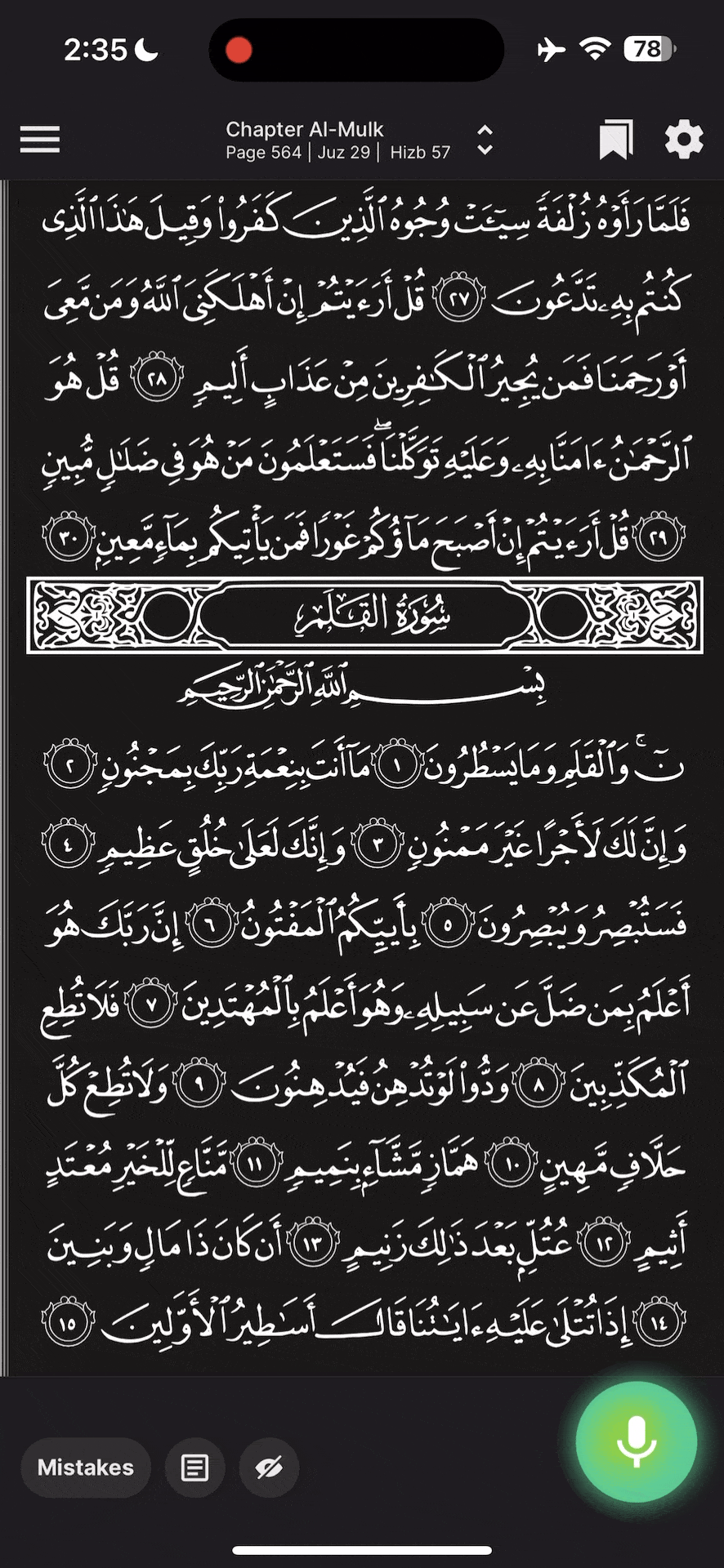 2- Through the website
Click on the link here: Apply for Alim
Fill the form similar to the in-app version
And you're all set!